Drive Your Business to Success
Visit the Microsoft Dynamics 365 e-book library to get up-to-date insights into the technologies that are transforming your business. Here you will find the resources you need to drive your business to success.
Although the library is chock-full of many great resources, here are a few of our favorites:
Business productivity: In this e-book, learn the value of streamlining your operations with an all=in-one business management solution integrating Dynamics 365 with Microsoft Office 365.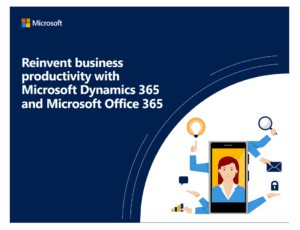 2. Field service management: In this e-book, learn your to improve your automation and inventory management with a modernized field service strategy using IOT technology.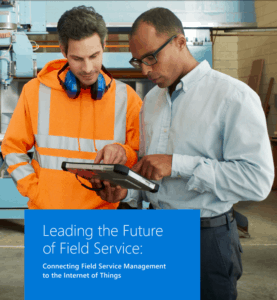 3. Customer service trends: In this e-book, read the State of Global Customer Service Report to see why customer service is critical to building brand loyalty.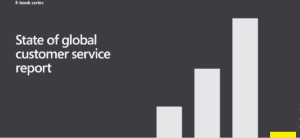 4. Trends in manufacturing: In this e-book, read the Manufacturing Trends Report for the latest insights into IT and operational technology, Iot applications, and on-demand service models.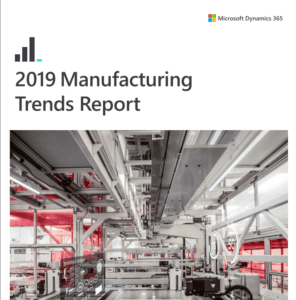 5. Empowered Modern Selling: In this e-book, learn how to deploy the right digital tools to improve your customers' sales experience and drive your business.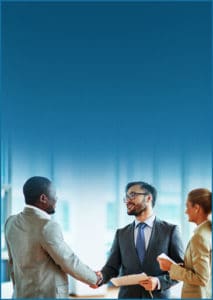 How Can We Help?
enCloud9 uses its unique approach to help small and medium-sized businesses to increase efficiency and boost productivity through Microsoft's powerful range of cloud-based software.
enCloud9 strives to help companies increase their sales, improve their customer service, and achieve better results from their marketing efforts. We help companies make the best of their technology, from networking to ERP solutions and more. We are one of the most recognized Dynamics 365 partners for longevity and client service. Contact us today. We'd love to hear from you!
If you are ready to transform your business, contact the experts at enCloud9 today to find out how.
Are you ready to transform your business?