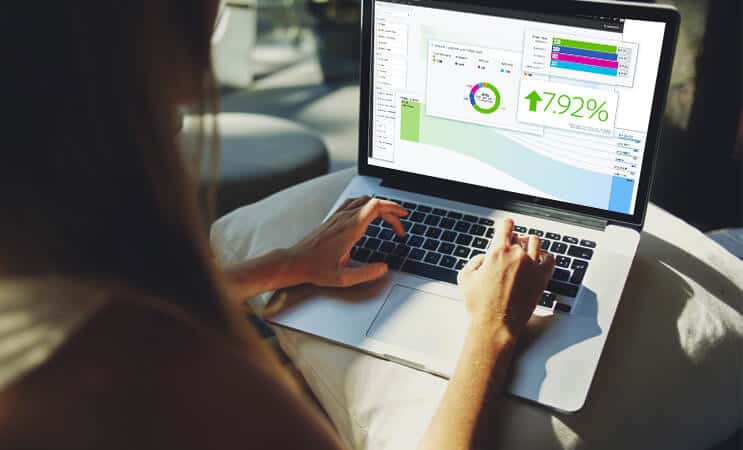 enCloud9 Dynamics 365 CRM Solutions: Rescue and Repair
If you've inherited a dysfunctional Dynamics 365 CRM system and know that it can be utilized more efficiently than it is now, enCloud9 can help.
Dynamics 365 Rescue and Repair
enCloud9 has worked with dozens of companies who have inherited a less-than-optimal Dynamics 365 CRM. With our Dynamics 365 CRM Solution "Rescue and Repair" we will take your Dynamics 365 system and work with your team to align it with your goals.
Sound impossible? Some of our recent Rescue and Repair projects have included:
Migrating from CRM 2011 to a cloud-based Dynamics 365 Solution
Resolving chronic data duplication issues
Optimizing forms and vies for more efficient data entry and analysis
integrating business processes with Dynamics 365 sales entities
Integrating Dynamics 365 with customer portals and ERP
Convinced your Dynamics 365 is beyond repair?
Other Dynamics 365 Services


Customer Service
Dynamics 365 Customer Service App is a full-featured solution that includes Case Management, Entitlements, and Knowledgebase articles to keep your customers engaged and enthusiastic.
http://www.encloud9.com/marketing-accelerator/