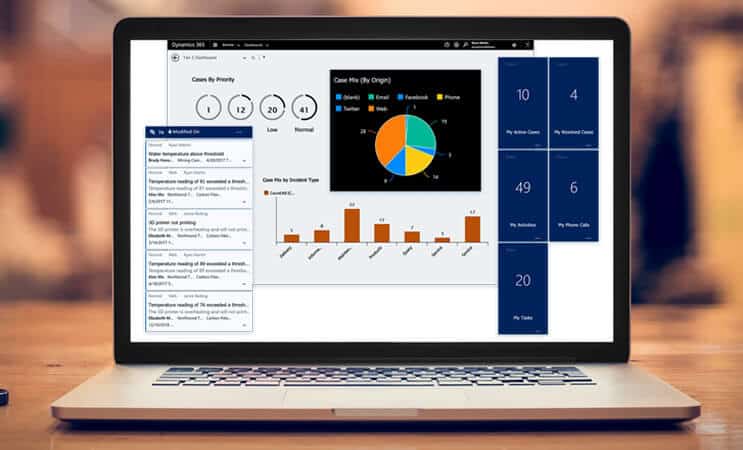 We can relate: the idea of implementing a new CRM itself is an undertaking many businesses would simply rather avoid. But with enCloud9's Microsoft Dynamics 365 Accelerators, your business can have a powerful CRM up and running…and you'll know how to use it.
Accelerators are prepackaged Dynamics 365 implementations designed to get your business up and running on Dynamics 365 in approximately seven days. We have used our extensive experience with small to mid-sized businesses to create these easy-to-deploy tools for sales, marketing, and customer service teams. All of enCloud9's Accelerator packages include Dynamics 365 licensing and user setup, as well as a focused set of customizations for your team to quickly start using Dynamics 365.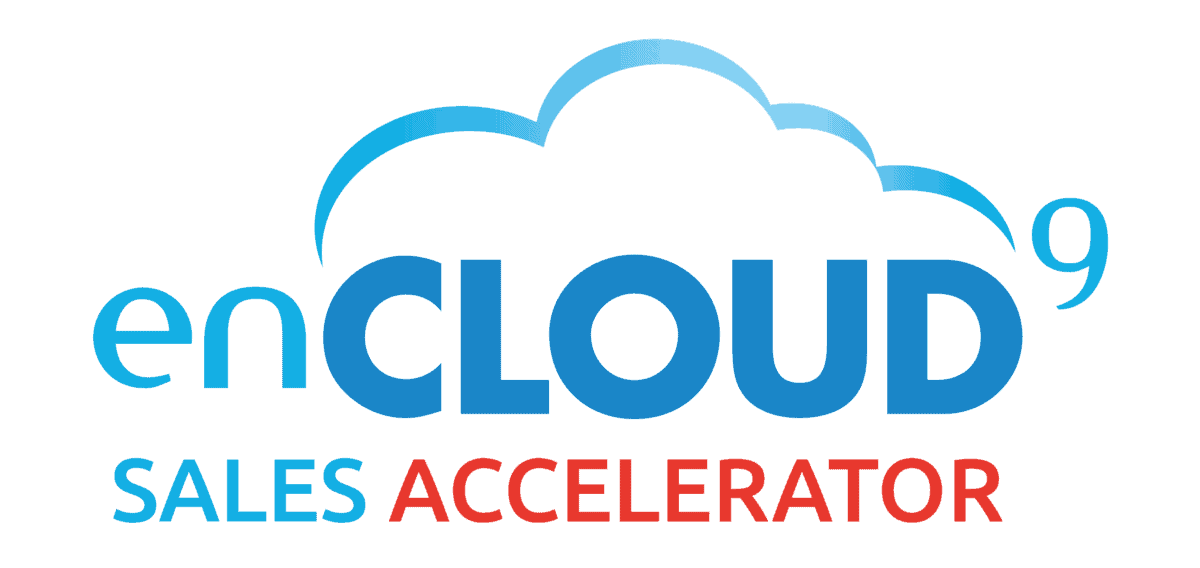 Track leads, optimize sales activities, and close deals faster. enCloud9's Sales Accelerator is the new generation of CRM quickstart.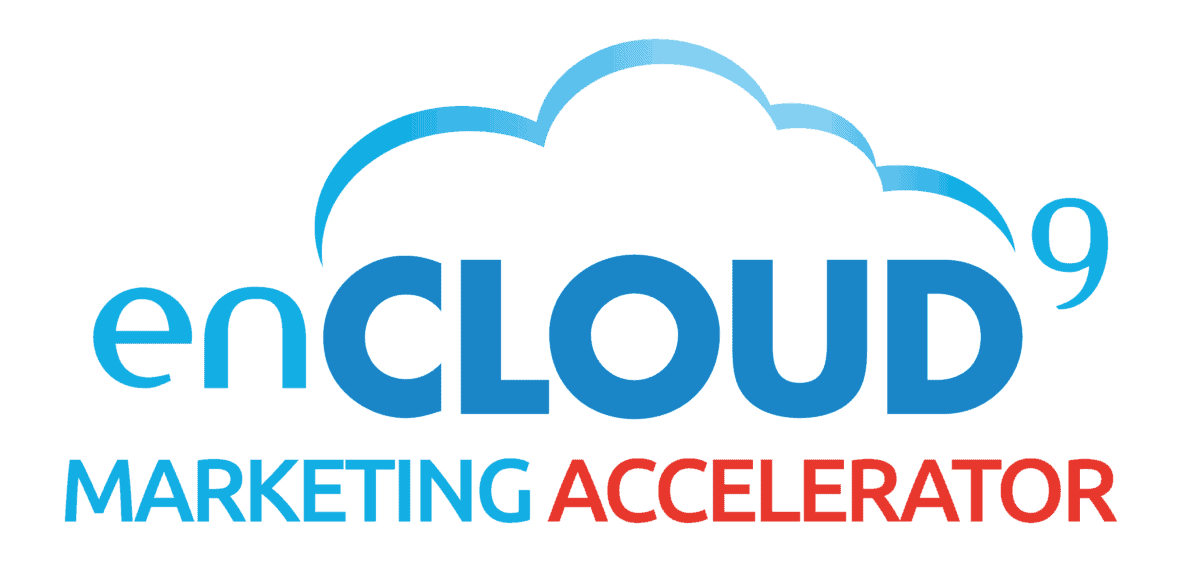 When your marketing and sales teams work together, your business will have clearer insights into your customer's journey.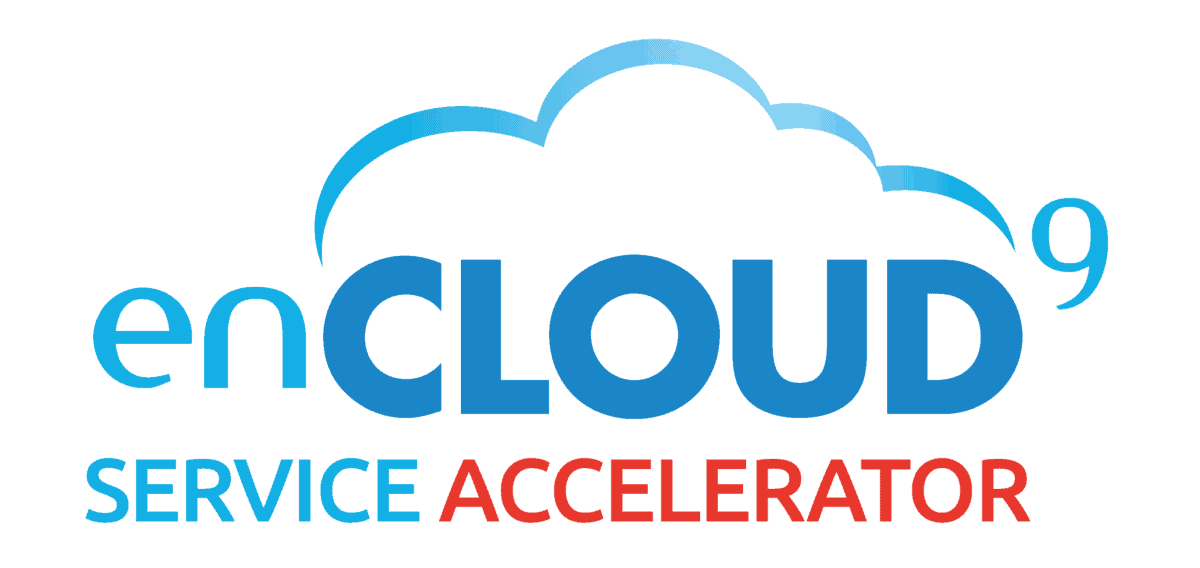 Intelligent customer service empowers your business to deliver effortless experiences that leave your customers thinking not about the process, but how easy their journey to purchase was.
Other Dynamics 365 Services


Customer Service
Dynamics 365 Customer Service App is a full-featured solution that includes Case Management, Entitlements, and Knowledgebase articles to keep your customers engaged and enthusiastic.
http://www.encloud9.com/marketing-accelerator/