Microsoft Dynamics 365 Support Services
You've spent money on a Dynamics 365 CRM. Support shouldn't be hard to find. With enCloud9's Microsoft Dynamics 365 CRM Support Services, you can rest assured you'll receive the best ongoing training and support for your unique platform.
enCloud9: Qualified and Certified
Once your Dynamics 365 system is up and running, you'll need a qualified support service who helps you keep it working smoothly. enCloud9 can manage your Microsoft Dynamics 365 CRM and add-ons.
Want to keep your CRM management team in house? enCloud9 will train your own administrative team for you. Our support services include:
Managed Dynamics 365 help desk
Duplicate Data Analysis
Workflow and Process Reviews
Regular client meetings to ensure your unique Dynamics 365 is running smoothly.
Monthly updates on System performance
All of this is affordable for your business for a reasonable, fixed monthly rate!
Dynamics 365 Professional Services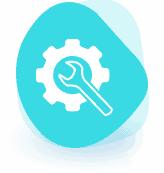 enCloud9 is one of the most experienced Dynamics 365 implementation partners in the field. We work with you and your team to analyze your requirements, uncover your business processes, and develop a Dynamics 365 implementation project plan that delivers a complete solution to your problems.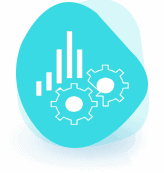 ClickDimensions is the highest rated Add-On for Dynamics 365 and with good reason: this complete Marketing Automation tightly integrates with Dynamics 365. Your Marketing and Sales teams can do all of their work within the same CRM application.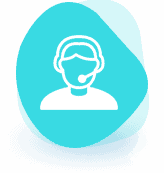 Once your Dynamics 365 system is up and running, you need a qualified administrator to keep it humming along. enCloud9 can either manage your Dynamics 365 or train your own administration team to do it for you.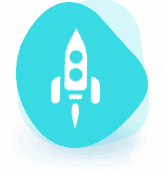 Accelerators are prepackaged Dynamics 365 implementations designed to get you up and running on Dynamics 365 in approximately seven days. All of our Accelerator packages include Dynamics 365 licensing and user setup.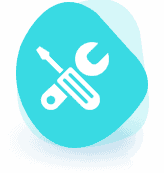 Have you inherited a dysfunctional Dynamics CRM system and you know it is capable of so much more? enCloud9 has worked with dozens of companies in the same situation. We will take your Dynamics 365 system and work with your team to align it with your goals.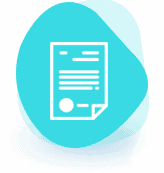 Licensing your Dynamics 365 solution can be confusing, and purchasing the wrong license for your users can cost you more than $1,000 per person per year! With several potential licensing options, we can analyze your specific needs and make recommendations to optimize licensing.

Sales
Dynamics 365 CE for Sales helps your sales team close deals faster using lead and opportunity management, activity tracking, and an easy to use mobile app.

Customer Service
Dynamics 365 Customer Service App is a full-featured solution that includes Case Management, Entitlements, and Knowledgebase articles to keep your customers engaged and enthusiastic.

Marketing
Dynamics 365 for Marketing and ClickDimensions combine to power your marketing team's ability to engage with prospects and customers.