What is Business Central
and how can it allow you
To sell smarter?
Business Central is Microsoft's first ERP solution designed specifically for the Cloud. It combines the functionalities of accounting and operations into one easy-to-use business management solution. Business Central can empower you to improve Productivity, profitability, and customer service, centralize data, streamline processes, and more effectively manage and evaluate your operations and administration.
How can you transform your business with Business Central?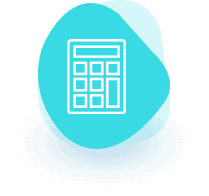 Manage your financials
Make informed decisions, accelerate financial close and reporting, and improve forecast accuracy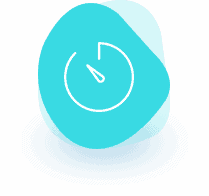 Keep projects under budget and on time
Stay on budget, plan with precision, and analyze project performance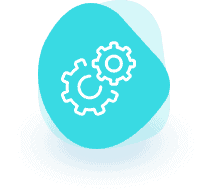 Optimize your operation
Reach optimal output levels, run your warehouse efficiently, and manage forecasting to fulfillment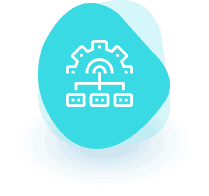 Automate and secure your supply chain
Optimize inventory levels, avoid lost sales and reduce shortages, and maximize profitability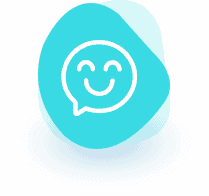 Happy customers
With quicker response times and exceptional customer service, you create happier customers-. This leads to accelerated sales productivity.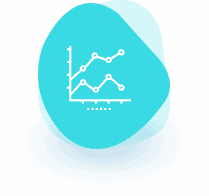 Business Central integrates seamlessly with other apps in the Dynamics suite
(Such as Sales and Customer Service) and also tools like PowerBI for analytics a d PowerApps for custom applications. Already a Microsoft user? Business Central will fit seamlessly into your existing system.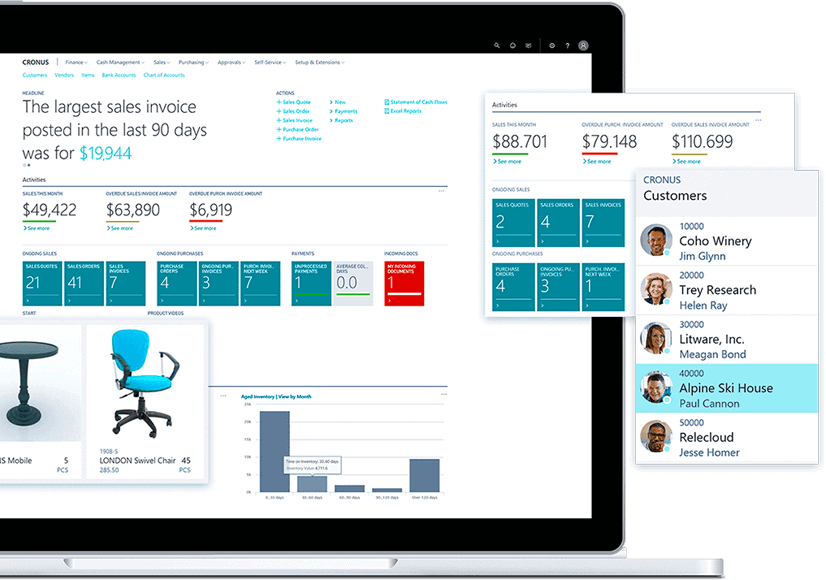 Grow beyond the limits of your basic accounting software
Dynamics 365 Business Central is Microsoft's first ERP solution designed for the cloud. An all-in-one business management solution that's easy to use and adapt. Business Central helps you connect your business and make smarter decisions.
Benefits of Business Central
24/7 access anywhere from any device
Real-time information flow
Easy integration through web APIs
Reduced Hardwarecosts
Is it a fit for my business?
Business Central is particularly well equipped for distribution and manufacturing companies, but ERP software's value doesn't begin or end with any particular industry. If you're looking to improve productivity and profitability, streamline processes, centralize data, and more effectively manage or evaluate your administration and operations, an ERP solution can help.
Dynamics 365 Business Central
Essentials
Dynamics 365 Business Central
Premium

Sales
Dynamics 365 CE for Sales helps your sales team close deals faster using lead and opportunity management, activity tracking, and an easy to use mobile app.

Customer Service
Dynamics 365 Customer Service App is a full-featured solution that includes Case Management, Entitlements, and Knowledgebase articles to keep your customers engaged and enthusiastic.

Marketing
Dynamics 365 for Marketing and ClickDimensions combine to power your marketing team's ability to engage with prospects and customers.