Convert leads into
opportunities.
As a sales professional, you need powerful tools to help you up your game, focus on the right opportunities, and close more deals.
In today's world, buyers are more informed and have higher expectations than ever before. To compete and be successful in the digital transformation journey, sellers need to engage customers in new ways. Dynamics 365 for Sales enables you to engage prospects and customers to build relationships that drive sales. Dynamics 365 also provides you with a powerful solution for tracking leads, optimizing sales activities, and closing deals faster.
Let us assess your organization's customer engagement needs today!
How Can Dynamics 365 for Sales transform your sales?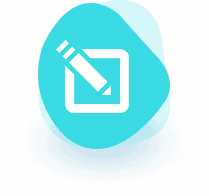 Boost Productivity
Make sure your team's efforts are producing winning results. Work smarter, not harder.
Modernized and customizable platform
One of the best tools for monitoring your sales process is dashboards. In Dynamics 365, dashboards can be easily tailored to show you the information you need. These sales-minded dashboards give insights and data you can share and act on.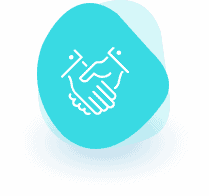 Nurture relationships with authentic and personalized engagement
Nurture relationships by utilizing tools and features such as LinkedIn Sales Navigator, actionable insights, relationship management, sales productivity, and sales performance.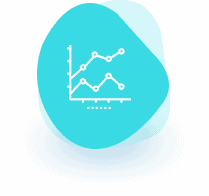 Accelerate Sales Performance
Sell smarter with embedded artificial intelligence.
Success Stories:
Leveraging Dynamics 365 for Sales

Sales
Dynamics 365 CE for Sales helps your sales team close deals faster using lead and opportunity management, activity tracking, and an easy to use mobile app.

Customer Service
Dynamics 365 Customer Service App is a full-featured solution that includes Case Management, Entitlements, and Knowledgebase articles to keep your customers engaged and enthusiastic.

Marketing
Dynamics 365 for Marketing and ClickDimensions combine to power your marketing team's ability to engage with prospects and customers.