2020 Power Platform Release Wave 1: An Overview
On Monday, January 27, Microsoft published the 2020 Power Platform release wave 1 plan. The plan describes the features that will be released between April and September 2020. In addition to the new features that will be released, there are a number of enhancements to the existing features. We will be seeing a lot of integration with Microsoft Teams in both the 2020 Power Platform Release Wave 1.
Here are the key dates for the 2020 release wave 1:

DRIVE DIGITAL TRANSFORMATION… ON YOUR TERMS
If you choose not to take advantage of the early preview for these features, they will be enabled automatically. If you choose to enable the featured during the early access period, Microsoft will be eager to hear your thoughts in order to enable them to make improvements. Feedback can be shared on the Power Platform Community Forum.
The Microsoft Power Platform enables users to digitally transform their businesses through analyzing, acting, and automating data. The Power Platform is comprised of four products
Power BI
Power Apps
Power Automate
Power Virtual Agents
POWER APPS
Power Apps is Microsoft's "low-code application development platform."
With the new release, Microsoft continues to increase the ease of creating quality apps with little or no code experience and improve the sophistication and usability of apps that are created. In addition, we will notice Power Apps portals improvements, a deep integration from Azure to Microsoft Teams, and excellent Mobile, including offline.
A greatly anticipated and requested feature in this area is the ability for app developers to fully build custom and responsive experiences in their applications.
Another feature that we love is the ability to create a new app within one of your channels in Microsoft Teams. This can be done using data that you already have in your Microsoft Teams Sharepoint site.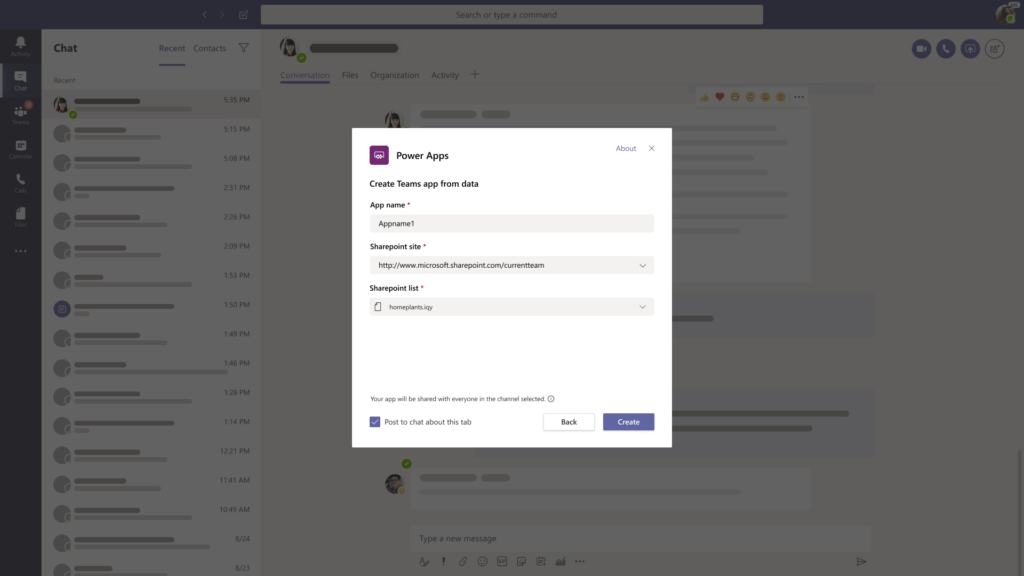 Another great new feature is that canvas and model-driven adds will now run on a single mobile application. Currently, there is no way for users to access both applications using a single mobile application, but with this new functionality, all apps can be accessed through a single application. No need to switch applications anymore.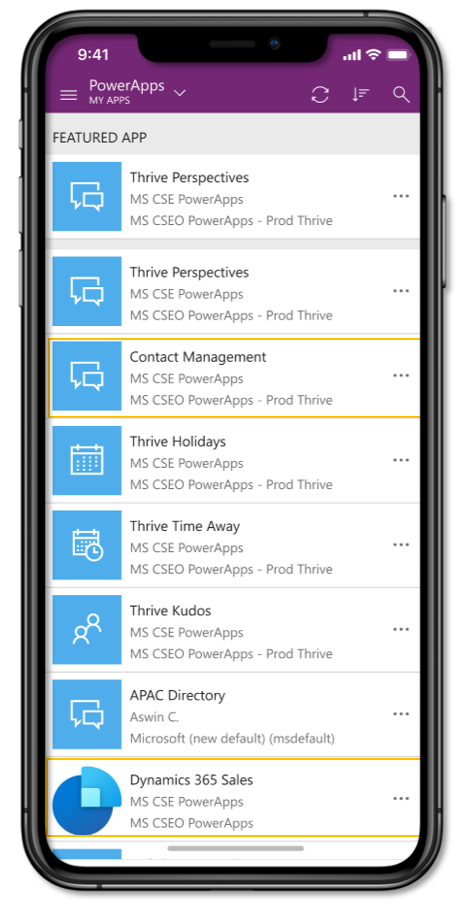 POWER AUTOMATE
Power Automate allows users to easily automate repetitive, time-consuming tasks, providing a "better way to get things done." We will see more accessibility – users with a diverse set of coding abilities can easily utilize Power Automate.
For the upcoming release, Microsoft is investing in 3 key areas
Empowering users to build powerful automation across the 300+ connectors
UI Flows automate mundane tasks with point and click simplicity on old and new apps.
On-premise or in the cloud.
Enables modeling and running human-driven business process with the modern approval and business process flow features.
We will see more intelligent and powerful capabilities for Power Automate makers.
The following features will make it easier for users to discover, learn and create flows with seamless new experiences:
In product help and guided learning
Improved creation experiences for template-based flows as well as flows created from scratch
Discovery experiences to help users find and use new features, templates, and connectors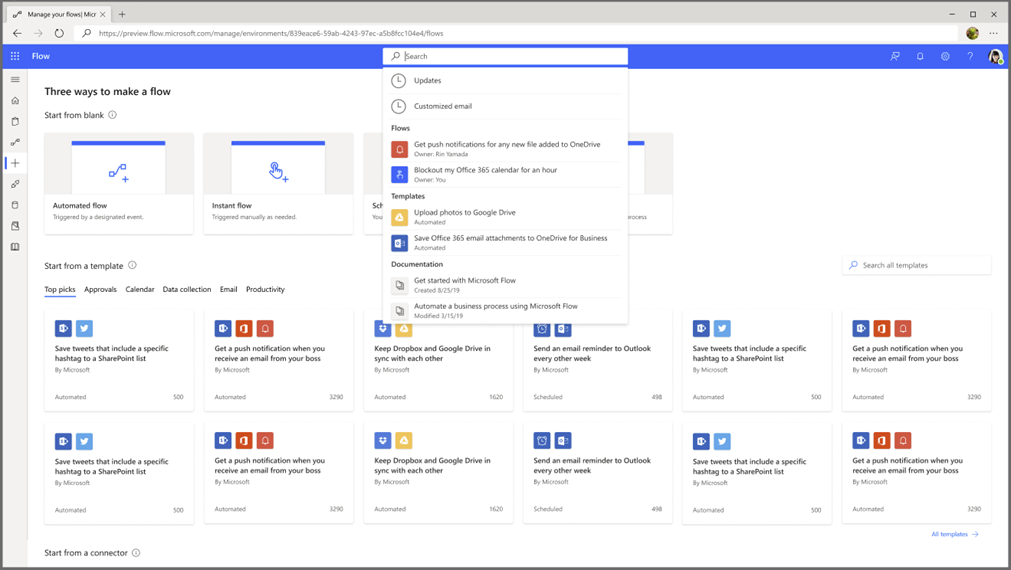 There are productivity enhancements between Power Automate and Microsoft Teams. This results in better outcomes in alignment with digital transformation goals. It also encourages early adoption of Microsoft Teams.
It will soon be easier to duplicate actions in the Power Automate designer with the cut and paste functionality.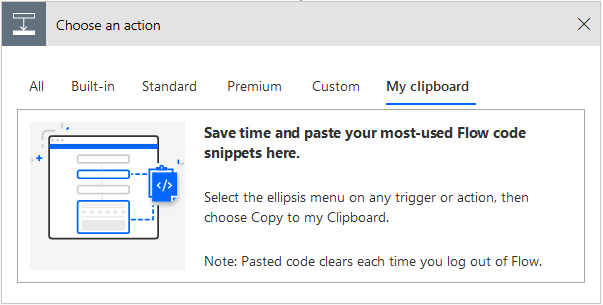 POWER BI
Power BI allows organizations to make business decisions based on data and facts, not opinions.
For the upcoming release Microsoft  is focusing on 4 key areas:
Self-service analytics for everyone
Unified platform for enterprise BI
Big data analytics with Azure data services
Pervasive artificial intelligence (widely accessible and advanced)
With this release, we see enhancements to Power BI desktop as well as Power BI Mobile, Power BI Embedded, and Power BI Service.
A great new Power BI enhancement is visual personalization for end users. This feature enables the user to adjust a visual based on their needs and bookmark it for later.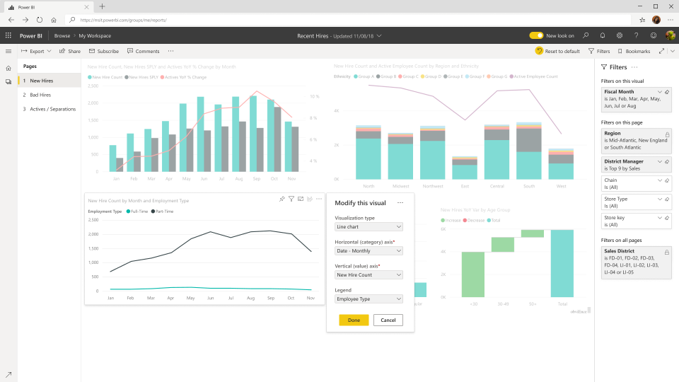 DATA INTEGRATION
Because the Power Platform is built on the Common Data Model, users are provided with a semantic consistency and built-in connectivity.
WHAT FEATURES AND EXPERIENCES ARE AVAILABLE FOR EARLY ACCESS?
The list of early access features is available in the release wave 1 plan. Opting into these preview features gives you an opportunity try out the new features in model-driven apps in Dynamics 365 (such as Dynamics 365 Sales, Dynamics 365 Customer Service, Dynamics 365 Marketing, and Dynamics 365 Field Service), Dynamics 365 Finance, Dynamics 365 Supply Chain Management, or Dynamics 365 Commerce.
WANT TO LEARN MORE ABOUT THE NEW POWER PLATFORM FEATURES BEING RELEASED IN THE 2020 POWER PLATFORM RELEASE?
To learn more, check out these other great Microsoft Documents:
Dynamics 365 Blog – 2020 Release Plans
Dynamics 365 Release Schedule and Early Access
HOW CAN WE HELP?
enCloud9 is a recognized expert in helping organizations like yours to get the most out of their Power Apps and Dynamics 365 system. Contact us today to get started. We aim to provide you with the most current news, tips, and best practices in Dynamics 365 and the Power Platform. Visit our blog to learn more about the new Power Platform features. Subscribe to our newsletter to get the latest info delivered to your inbox. If you need assistance enabling the new features for preview in your environment or if any questions arise, don't hesitate to contact us.
Do you want to learn how Dynamics 365 can help your organization?