enCloud9 Helps Companies in Their Digital Transformation
What is Digital Transformation and What Does it Mean for My Business?
Digital Transformation- we hear it all the time, but what exactly does it mean and how can it benefit my business?  Microsoft defines Digital Transformation as " re-imagining how you bring together people, data, and processes to create value for your customers and maintain a competitive advantage in a digital-first world." One tool that businesses use as part of a digital transformation is Dynamics 365. Dynamics 365 becomes a central store of corporate data and allows organizations to transition from a reactive to a proactive model.  Benefits of a Digital Transformation include greater collaboration between teams, higher productivity and efficiency, and the ability to focus on more profitable tasks.
How enCloud9 has Recently Helped Three Businesses in Their Digital Transformation
enCloud9 has been a leader in Digital Transformation for its customers for the decade.   In this second part of our Digital Transformation blog series, we give some very specific examples of some companies that enCloud9 recently collaborated with and how exactly we helped them on their Digital Transformation
Kansas-based Packaging Products Corporation designs and manufactures packaging for the snack food industry.  Many clients use Packaging Product's design services to create the artwork for their products.  Packaging Products engaged with enCloud9 to digitally transform their previous manual processes for managing client artwork.  enCloud9 developed a tracking system for client requests, job estimates, and the entire design process using Dynamics 365.  All jobs are now accessible through CRM, where a dashboard includes a calendar of all jobs by due date and responsible artist.  By implementing Dynamics 365, Packaging Products looks to save hundreds of hours each year.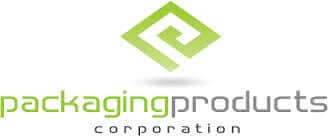 Texas based Biometric Signature ID develops software tools to enhance security at Education, Financial and other organizations. They are a startup company, as well as a Microsoft partner. BSI engaged with enCloud9 to implement Dynamics 365 for their sales team to track the sales process from lead generation to opportunity closing. enCloud9 customized Dynamics 365 to meet these needs and created business process flows. We also developed a set of dashboards for management to track sales activities

Omaha-based Radio Engineering Industries, Inc. is the leading manufacturer of audio, video, and safety systems for the school and tour bus industry. REI had been using a Dynamics 2011 on premise solution to manage their sales.  Their CRM was out of date and did not meet their needs, which led to poor user acceptance. REI engaged with enCloud9 to migrate to Dynamics 365 Online and to transform their sales process from a largely offline process to one that existed almost entirely within CRM. enCloud9 utilized the Dynamics 365 Sales App to implement a structured sales process for each of their five divisions. We also developed a set of dashboards to provide management with information and insight into sales trends.  In the near future, REI plans to increase the footprint of Dynamics 365 to other departments.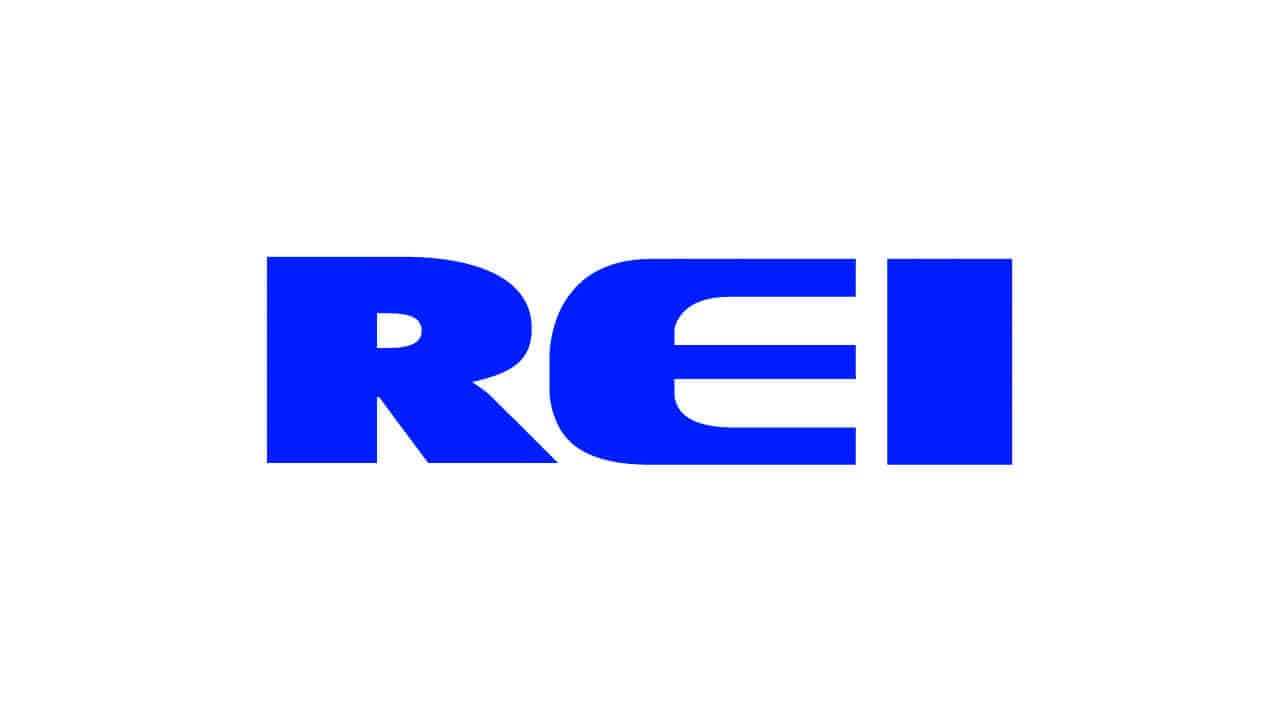 About enCloud9
enCloud9 has one of the most experienced Microsoft Dynamics 365 CRM teams in the US. From pre-sales to project management, and user support, we respond quickly with our expertise to answer your questions.
Our history dates back to 2009, but our experience dates back even longer. Our consultants have been advising companies for almost thirty years to give them the tools to achieve their goals. Our experience leads to your success. We use our unique approach in helping small and medium-sized businesses lower their costs and boost productivity through Microsoft's powerful range of cloud-based software.
Isn't it time you got started on your digital transformation? Let the professionals at enCloud9 help you today! We will help you along in each step of the process.
We can be contacted at our webform or you can call us today at 402-235-8540.
Are you ready to implement Dynamics 365?