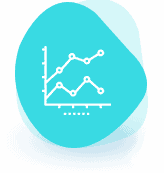 Accelerate your Sales Cycle
Increase Sales velocity and per sale revenue by up to 60 percent with the CRM that your team will view as an indispensable tool to know their customers and increase their sales.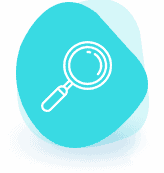 Enrich Customer and Lead Data
Sales Accelerator includes tools to identify the right companies and people to pinpoint. Priceless information that helps you sell more.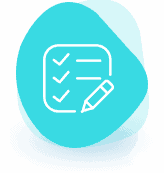 Automate everyday tasks
With the Sales Accelerator from enCloud9, your salespeople spend less time on tedious, non-sales-related tasks, freeing them up to do what they are meant to do – SELL!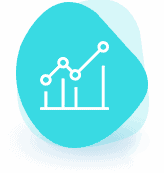 Custom Dashboards keep you up-to-date
Easy to understand Sales Dashboards keep you up-to-date on the sales activities and trends that affect your bottom line, enabling you to take decisive action.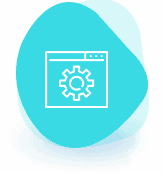 Work from virtually anywhere
Make the world your office using the included mobile app. View and update the latest data. Keep an eye on important KPIs. It's all in the palm of your hand.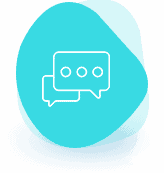 Be a Part of the Conversation
Easily track emails, tasks, and appointments from Outlook and keep up with your sales team's interactions with your clients.
Sales Accelerator is the NEW GENERATION of CRM QuickStart
Powered by Microsoft Dynamics 365, Sales Accelerator is a proven cloud-based sales solution designed to:
Increase sales velocity and revenue
Provide a comprehensive view of sales pipeline and activities
Go Live in as fast as 7 days!
All for a low fixed price
Sales Accelerator clients find that their sales team is better engaged with their customers and prospects. Designed for sales teams of up to ten users who are ready to turbo-charge their sales!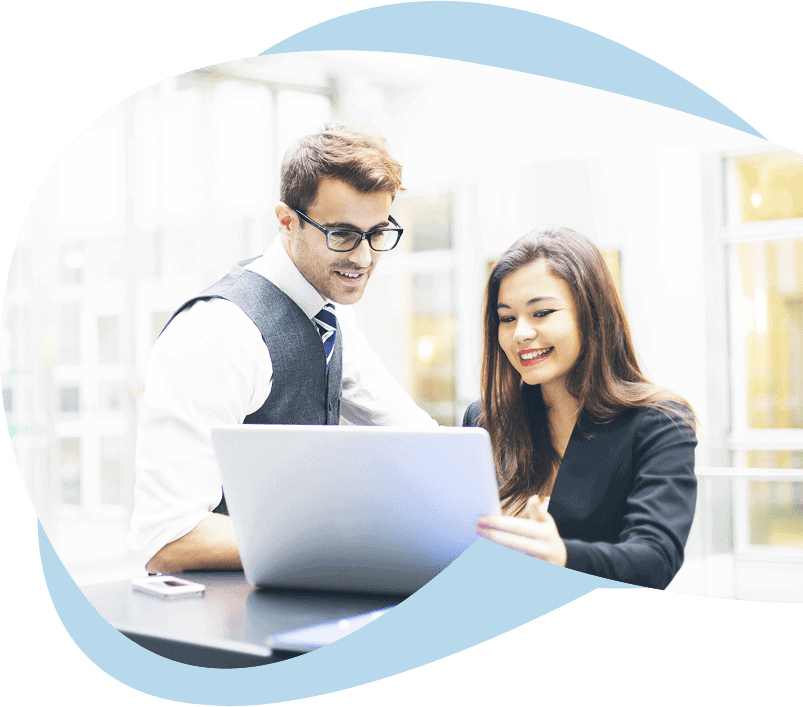 BASIC PLAN
This plan will get you started with using Dynamics 365 for Activity Tracking and Contact Management
Basic Dynamics 365 Setup
User Setup and Licensing
Import Up to 10000 Contacts and Accounts
Sales Accelerator Optimized Forms and Views
Optimized Sales Dashboards
Integration with Exchange Online
Video Training Access
Monthly Support Package Available for Purchase
GET STARTED TODAY
SALES PRO PLAN
Perfect for companies looking to keep their pipeline moving!
Seven Days to Go Live
Dynamics 365 Deployment
User Setup and Licensing
Four hour Online Discovery Session
Sales Accelerator Optimized forms and views
Optimized Sales Dashboards
Custom Sales Process Flow
Import up to 10000 contacts and accounts
Live 2 hour training for end users
Access to Training Videos (1 Year)
Integration with Exchange Online
Monthly Support Plan Available for purchase
GET STARTED TODAY
SALES PRO PLUS
Our Top Level plan for more complex sales companies
Dynamics 365 Deployment
User Setup and Licensing
Four hour Online Discovery Session
Sales Accelerator Optimized forms and views
Optimized Sales Dashboards
Custom Sales Process Flow
Product Catalog
Import up to 10000 contacts and accounts
Live 2-hour training for end users
Access to Training Videos (1 Year)
Integration with Exchange Online
Go-Live Support
Post Go-Live Action Report
Eligible for Discounted Monthly Support
GET STARTED TODAY
Watch Our Video
Watch this how to Accelerate your Sales with Dynamics 365 Implementation