Dynamics 365 for Field Service
With Dynamics 365 for Field Service,empower your employees to deliver proactive, seamless, end-to-end service that will increase customer satisfaction.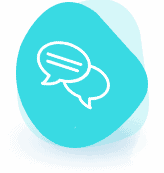 Multichannel communication
Engage with customers on their terms- when they want and how they want!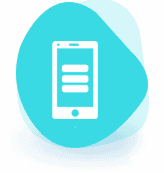 Mobile Apps
Service Technicians have everything they need at their fingertips when they need it, such as work orders, customer contact info, scheduling info, and more.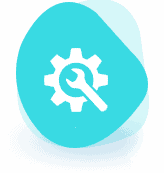 Preventative Maintenance
Predictive work orders can be automatically generated to ensure equipment is working properly all the time.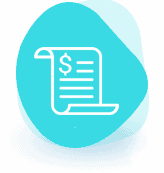 Customer Billing
A completed work order can easily be turned into an invoice for customer billing.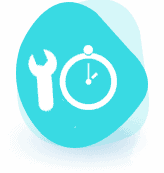 Schedule board and dispatch
Scheduling becomes a breeze with the simple drag and drop schedule board.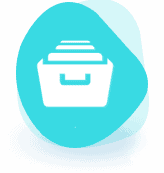 Resource Management
allows the best technician to be matched to a work order based on proximity, availability, and level of skill.
Built-in intelligence
Built-in intelligence allows a potential issue to be detected and resolved by a technician before there ever is an issue.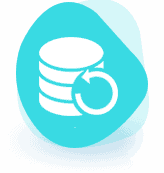 Mobile Inventory
Not only is warehouse inventory tracked, but mobile inventory as well.
Dynamics 365 for Customer Service Resources


Customer Service
Dynamics 365 Customer Service App is a full-featured solution that includes Case Management, Entitlements, and Knowledgebase articles to keep your customers engaged and enthusiastic.
http://www.encloud9.com/marketing-accelerator/