enCloud9 enables design company to work more productively and efficiently after digitally transforming various processes.
Kansas-based Packaging Products Corporation designs and manufactures packaging for the snack food industry. Many clients use Packaging Product's design services to create the artwork for their products. Packaging Products engaged with enCloud9 to digitally transform their previous manual processes for managing client artwork. enCloud9 developed a tracking system for client requests, job estimates, and the entire design process using Dynamics 365. All jobs are now accessible through their CRM, where a dashboard includes a calendar of all jobs by due date and responsible artist. By implementing Dynamics 365, Packaging Products looks to save hundreds of hours each year.

Dynamics 365 implementation allows sales and management teams to work more productively.
Texas-based Biometric Signature ID develops software tools to enhance security at Education, Financial and other organizations. They are a startup company as well as a Microsoft partner. BSI engaged with enCloud9 to implement Dynamics 365 for their sales team to track the sales process from lead generation to opportunity closing. enCloud9 customized Dynamics 365 to meet these needs and created business process flows. We also developed a set of dashboards for management to track sales activities.
Helping our clients achieve more – our experience leads to your success!
Companies choose enCloud9 for our expertise, experience, and ongoing and personalized support. Our reputation is built on competence and dependability, established over a decade. When our clients are successful, we are successful.
But don't just take it from us.  Learn what some of our satisfied clients are saying.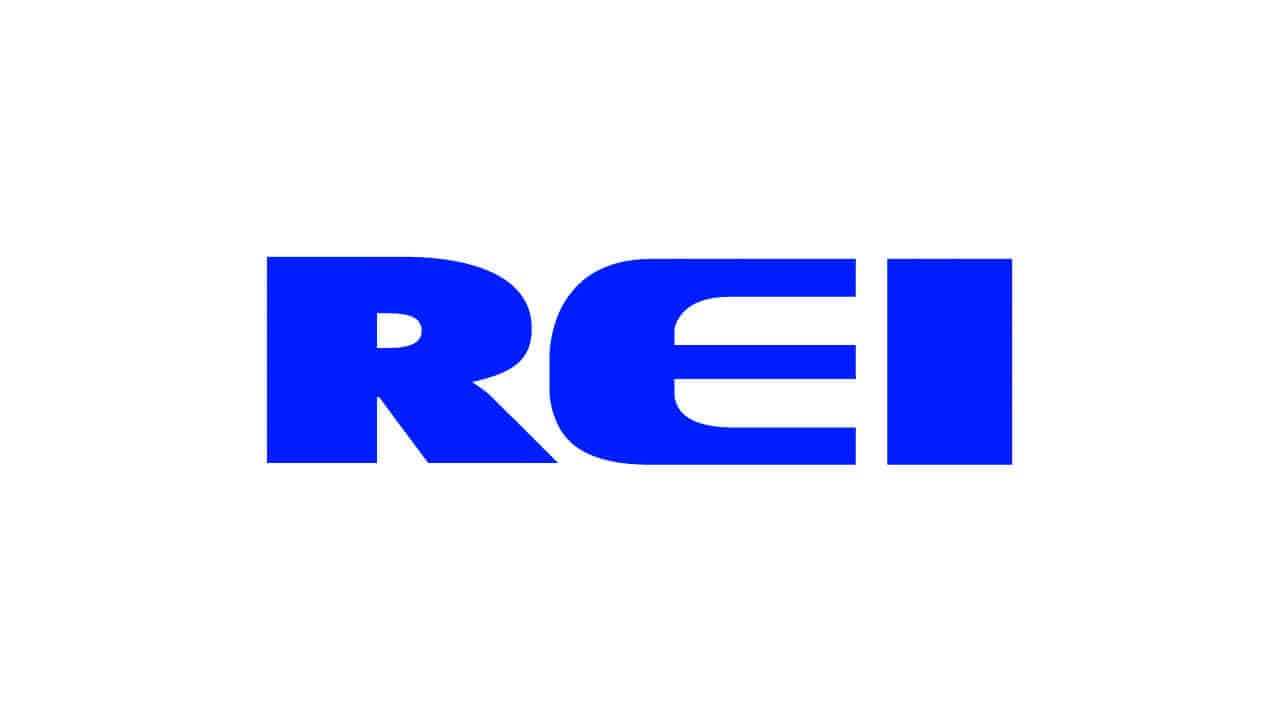 Manufacturing company upgrades to Dynamics 365, transforms sales process.
Omaha-based Radio Engineering Industries, Inc. is the leading manufacturer of audio, video, and safety systems for the school and tour bus industry. REI had been using a Dynamics 2011 on-premise solution to manage their sales. Their CRM was out of date and did not meet their needs, which led to poor user acceptance. REI engaged with enCloud9 to migrate to Dynamics 365 Online and to transform their sales process from a largely offline process to one that existed almost entirely within CRM. enCloud9 utilized the Dynamics 365 Sales App to implement a structured sales process for each of their five divisions. We also developed a set of dashboards to provide management with information and insight into sales trends. In the near future, REI plans to increase the footprint of Dynamics 365 to other departments.
enCloud9 helps Professional Employer Organization (PEO) rescue a failed CRM
Des Moines-based Aureon had a problem faced by many organizations. Several years ago, they implemented Dynamics CRM without consulting with a professional firm. As a result, the CRM did not meet their complex requirements and suffered from disuse and unreliability. Aureon engaged with enCloud9 to perform a systems audit and process review. Using the information collected, enCloud9 developed a staged CRM improvement plan and worked with Aureon to implement the changes. For the first time, Aureon and its employees can rely on Dynamics CRM to provide timely information to manage relationships with its clients.
Manufacturer integrates website with CRM to automate lead assignment
JWC Environmental manufactures industrial-strength grinders used by municipalities and companies throughout the world. They sell their unique products, both direct and through a network of distributors. JWCE receives dozens of inquiries daily through their website and uses ClickDimensions Marketing Automation to ensure that these leads are properly distributed to their sales team. enCloud9 worked with JWCE's web development team to integrate web leads with Dynamics 365 and built processes to automatically assign leads to  salespeople and partners based on customer interest and geography.
Investment Firm uses Dynamics 365 Mobile to stay connected
Riordan, Lewis, and Haden have used Dynamics CRM for over five years to keep in touch with its partners throughout the world. As part of a migration from on-premises CRM to Dynamics 365, hosted by Microsoft, RLH decided to focus on the mobile features available to end-users. enCloud9 customized the Dynamics 365 mobile app to surface the most important information needed while on the road or stepping into that important meeting. Meeting notes and follow-ups can be quickly created and accessed by all users. Mobile access to Dynamics 365 has increased end-user engagement and given management better information about its employee's activities.
Are you ready to achieve better success in your business?
Contact us today to find out how much money you could save each month!