Welcome to our Friday 5 for today and Happy St. Patrick's Day!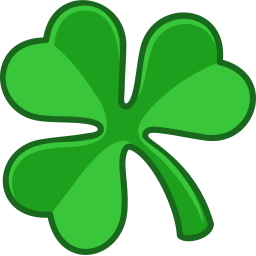 I hope you are wearing something green today! This special edition of our Friday 5 will include our normal 5 informative articles, but it also includes a bonus! Read to the bottom of this to find a list of trivia questions on St. Patrick's Day.  We hope you enjoy the bonus, as well as the other articles we have chosen for you.  Have a great day and a super weekend!
1- Remove Duplicate Contacts in Dynamics CRM – Merge Feature
Have you ever had this issue?  Have you entered a contact into your CRM more than once and when you try to delete one of them, you loose important information? Well, Jen Bieker from Crestwood Associates shows us how to merge those 2 contacts in Dynamics CRM without losing any information.
2- Useful Trick to debug your scripts in Dynamics CRM mobile client
Here Debajit shares a solution to debugging your scripts in Dynamics CRM Mobile Client. It is not a new trick, but many people are not aware of it. It can save us some a lot of time and it will make debugging mobile scripts seem like a piece of cake!
3- CRM Optimization: 4 New Ways to Increase The Value of The Inside Sales Team
This is part of a series that Mike Moran of Affiliated wrote on CRM optimization.  The focus of this post is to highlight how a CRM solution can provide new ways to increase the value of the inside sales team.  It not only improves the user experience, but it also increases productivity and increases revenue.  A CRM solution can be a great vehicle to assist the inside sales team in generating exceptional returns.  Moran gives us some great examples in this article.
4- Two CRM Projects, One Failure: Who Is to Blame?
Here we hear the tale of two companies that implemented CRM.  Both companies worked with qualified Microsoft Dynamics 365 CRM partners on their CRM upgrade, but why did one company succeed while the other one failed? What did they do differently? Ryan Plourde of Crowe Horwath tells us of the differences between the two cases: what company A (the one who succeeded) did differently than company B (the one who ran into difficulties).  A CRM is a big investment: one that can really pay off.  Find out what you should do (or not do) to ensure the success of your CRM upgrade.
5- Find more opportunities and boost sales with Microsoft Dynamics 365 – Gamification
Microsoft Dynamics 365 – Gamification is a solution for Microsoft Dynamics 365 that enables employees to participate in individual and team-based competitions that motivate them to achieve certain pre-defined KPI's by offering prizes, awards, privileges, and recognition. Boost sales, drive change, improve data quality and communicate with a narrative-based gamification platform. Watch the short video below from Microsoft Dynamics 365.
Thank you for reading our Friday 5 for this week.  Thank you for reading this week.  We will be back again next week with another 5 great articles.  Just as promised, below is your bonus.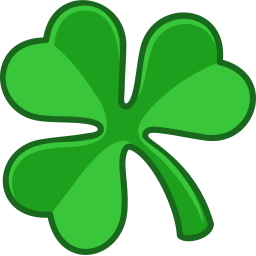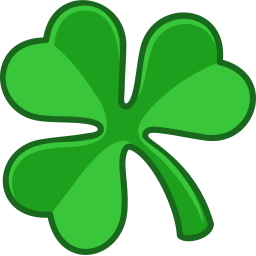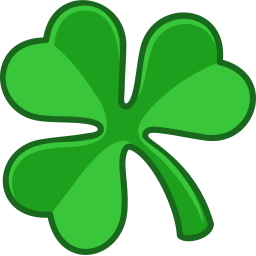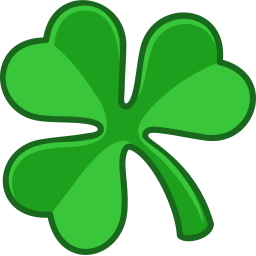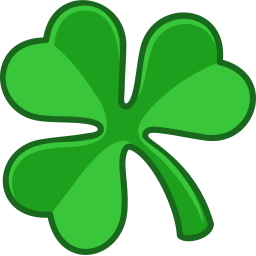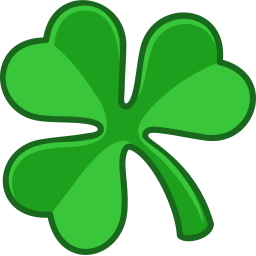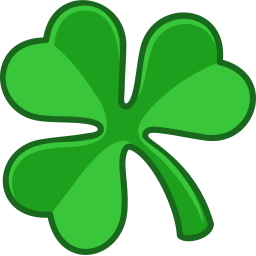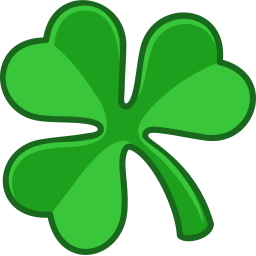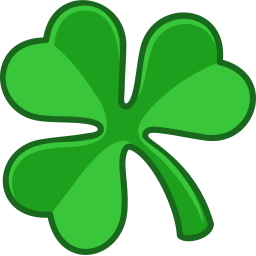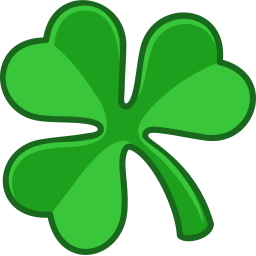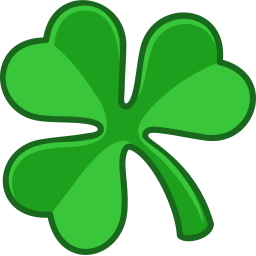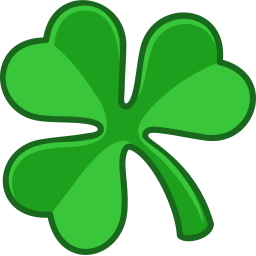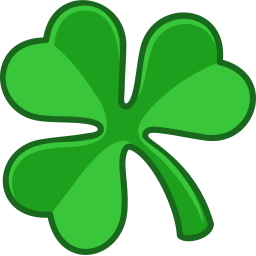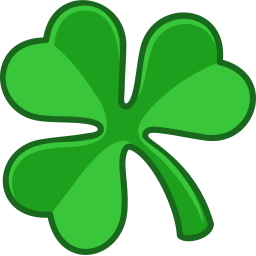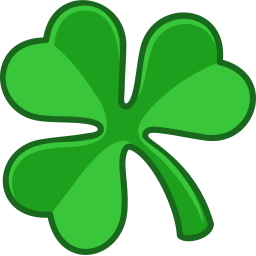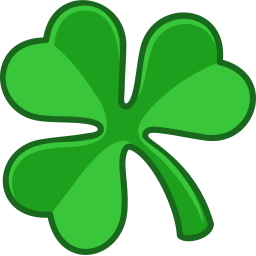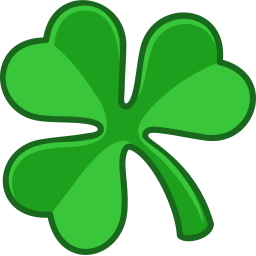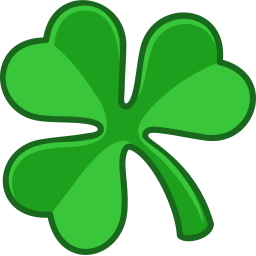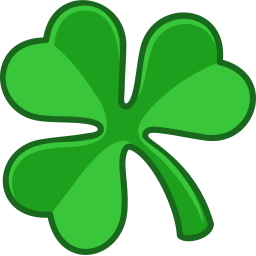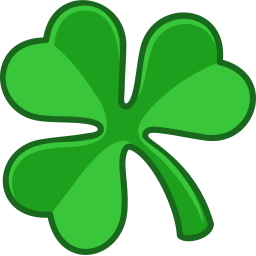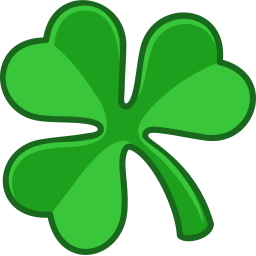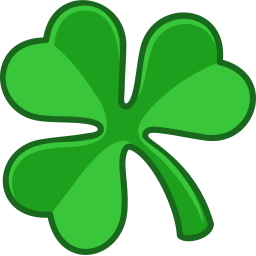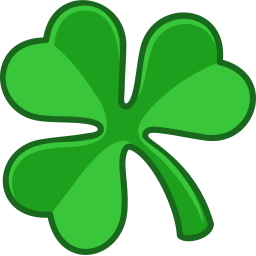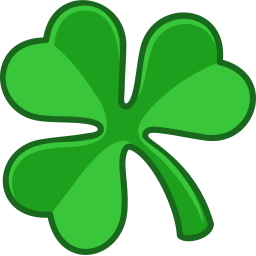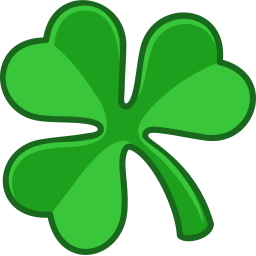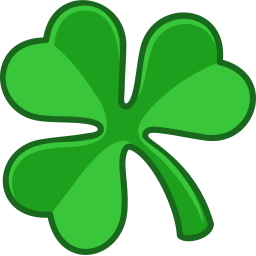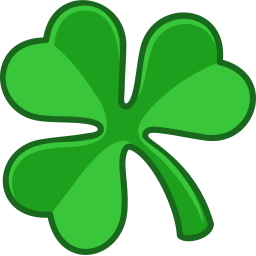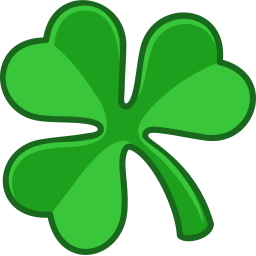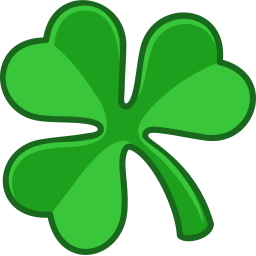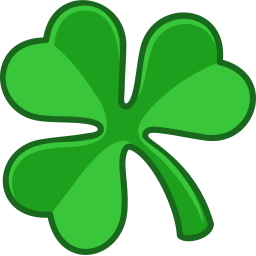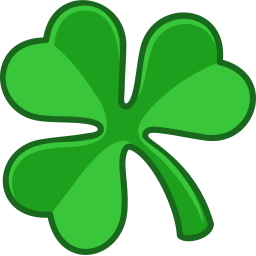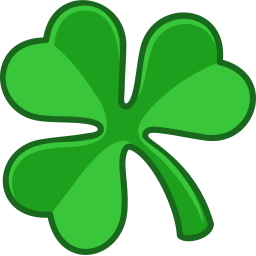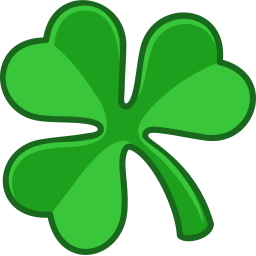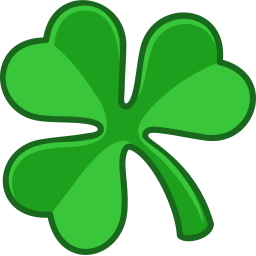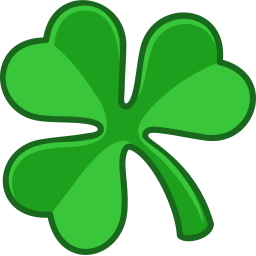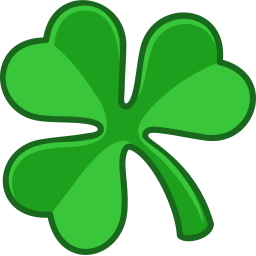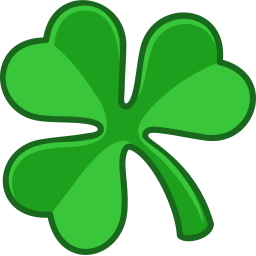 Where was St. Patrick born?

Contrary to popular belief, he was not born in Ireland, but in Great Britain.  Rumor has it that at age 16, St. Patrick was actually kidnapped by pirates and held captive in Ireland for 6 years.

Where did the first St. Patrick's Day Parade take place?

Surprise…. it is not Ireland, but Boston.

Kissing the Blarney stone is supposed to get rid of what?

shyness.  It is supposed to give you the "gift of gab."

Why do leprechauns wear green?

as a form of camouflage (to better blend in with their surroundings).

What is Ireland's nickname?

"The Emerald Isle" is the most common one.  It is also called "Old Sod," "Four Green Fields," and "The Bower."